Starting 1 December 2023, closed and public bookings will only be taken via the booking portal.
Click here for more information about the portal and how to book other types of learning.
Organisation
Good Organisation Development and Design (OD&D) are key for strategic success of organisations. They enable you to achieve effective organisations where people thrive. In this context, OD&D is the systematic application of behavioural science (especially psychology, sociology, anthropology), systems and complexity theory to the design, development, implementation and improvement of strategies, structures and processes across and within systems that enable organisations to be effective, e.g. by delivering both high quality outputs with a high quality customer and employee experience.
The courses offered within OD&D in the Civil Service aim at a number of different target audiences, from individuals seeking to know a little bit more about the topic, to HR professionals seeking to upskill in OD&D as part of their HR journey, to individuals seeking to become OD&D practitioners by learning OD&D fundamentals as well as more seasoned OD&D practitioners who continuously develop their practice.
For information about new learning added this month, visit

Curriculum Update.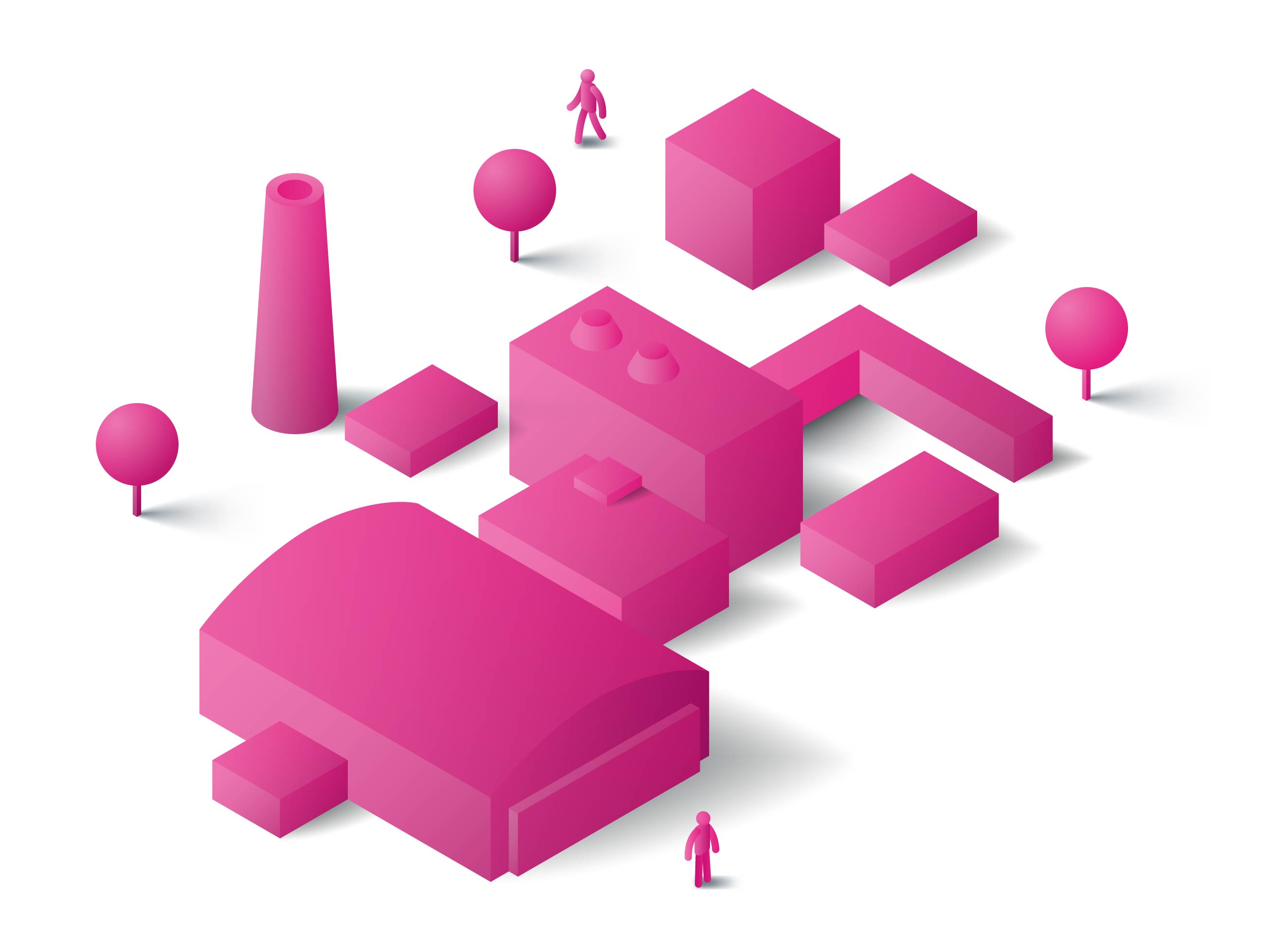 Supporting your learning
We've pulled together additional resources to support your learning. Visit the Learning insights page for the latest updates.
You can now make closed and public bookings online using the new booking portal.
The portal is a quicker, smoother and more intuitive booking process that gives you immediate access to up-to-date products and prices. Starting 1 Dec 2023, closed and public bookings will only be taken via the portal. Visit the How to book page to find out more.