Starting 1 December 2023, closed and public bookings will only be taken via the booking portal.
Click here for more information about the portal and how to book other types of learning.
Organisational Development Essentials
Explore OD in the context of culture, patterns and your organisation

Increase knowledge of the different levels at which an OD Practitioner can intervene and appropriate application of a variety of intervention methods

Understand and reflect on your OD Role and your current levels of knowledge and experience

Describe the underpinning principles, practice, aims and values of OD, in relation to yourself and your context
Overview
Off the shelf (OTS)
OD Essentials is a one-day organisational development programme which explores the fundamentals of organisation development, its history and the nature of OD practice. The programme provides an introduction to the function of OD and the role of the OD practitioner, including the key skills, knowledge and mindsets needed to become one.
The programme is delivered virtually as 4 x 90 minute sessions which begin at 9 am (UK time).
Modules in the programme are: History of OD, My Role in OD, Levels and Types of Interventions, Adaptive Action in OD
Delivery method
Face to face
Virtual
Course duration
7 hours
Competency level
Working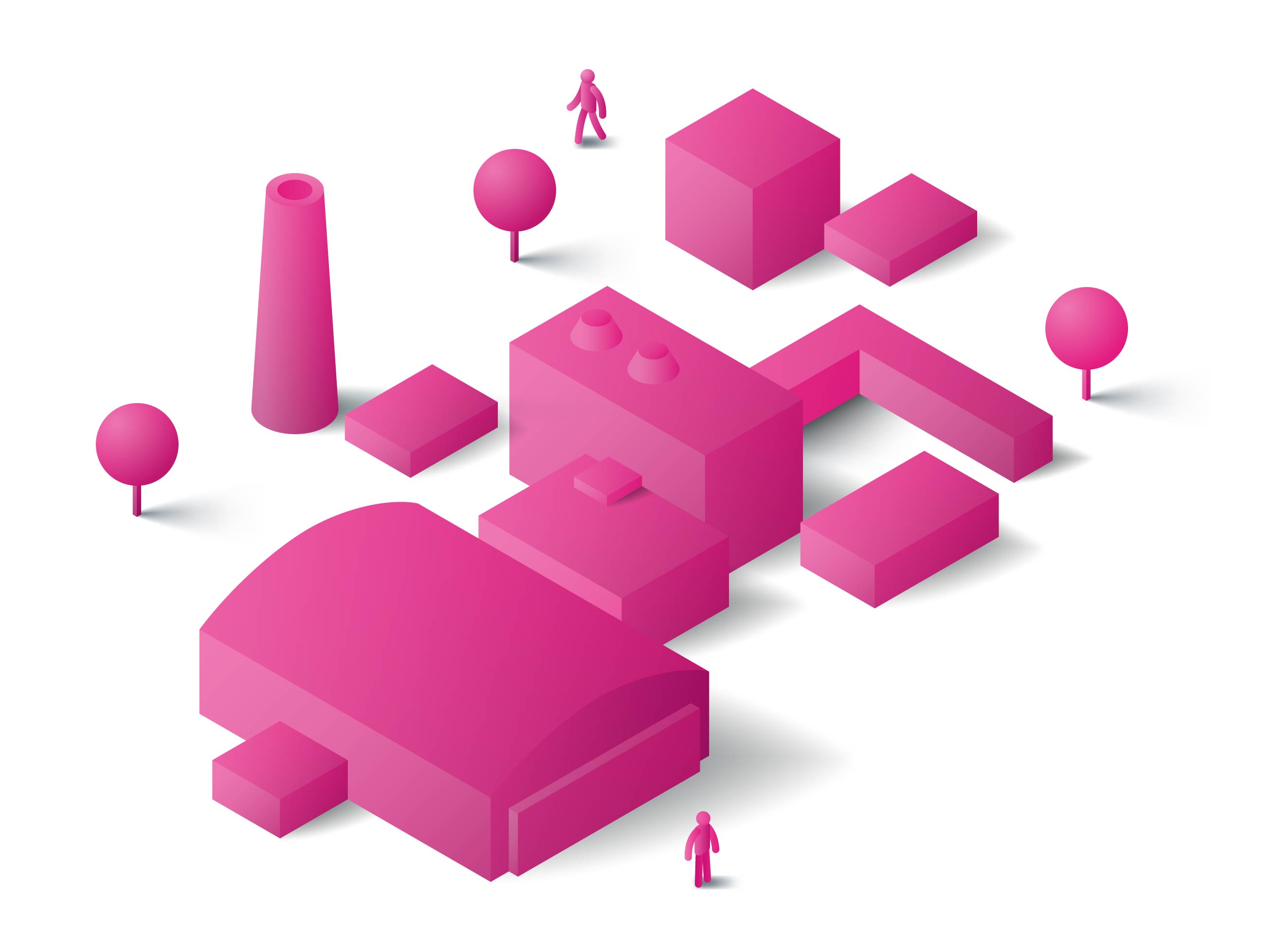 Delivery method

Course duration
Competency level

You can now make closed and public bookings online using the new booking portal.
The portal is a quicker, smoother and more intuitive booking process that gives you immediate access to up-to-date products and prices. Starting 1 Dec 2023, closed and public bookings will only be taken via the portal. Visit the How to book page to find out more.