Starting 1 December 2023, closed and public bookings will only be taken via the booking portal.
Click here for more information about the portal and how to book other types of learning.
How to book
Once you've browsed the available courses on Prospectus Online and decided which course(s) you wish to take, please follow the guidance below on how to book. If you have any queries, please contact the Helpdesk by at support@governmentcampus.co.uk or on 020 3640 7985.
Public and closed bookings
As part of the efforts to continually improve the user experience for anyone booking courses through the Learning Frameworks, a new booking portal was activated in August 2023.
This portal is used to book public or closed courses. A public booking is for courses that will also be attended by people outside of the Civil Service. A closed booking is where a group of Civil Service learners are booked onto a single, private course.
The new portal was designed to make the process of booking these courses smoother, quicker and more secure, addressing previous concerns about the process not being intuitive to follow. It also makes the process more secure by removing the previous requirement to attach spreadsheets containing details of all the course attendees.
Complete with on-page guidance, the portal provides bookers with a simple, intuitive way of providing all the necessary booking details. It also provides immediate access to a fully up to date list of products and prices.
| | |
| --- | --- |
| | The portal is accessible via the Government Campus booking page as well as from each individual course page on Prospectus Online. For further information specifically on how to make a closed booking, click here for a brief video explainer. |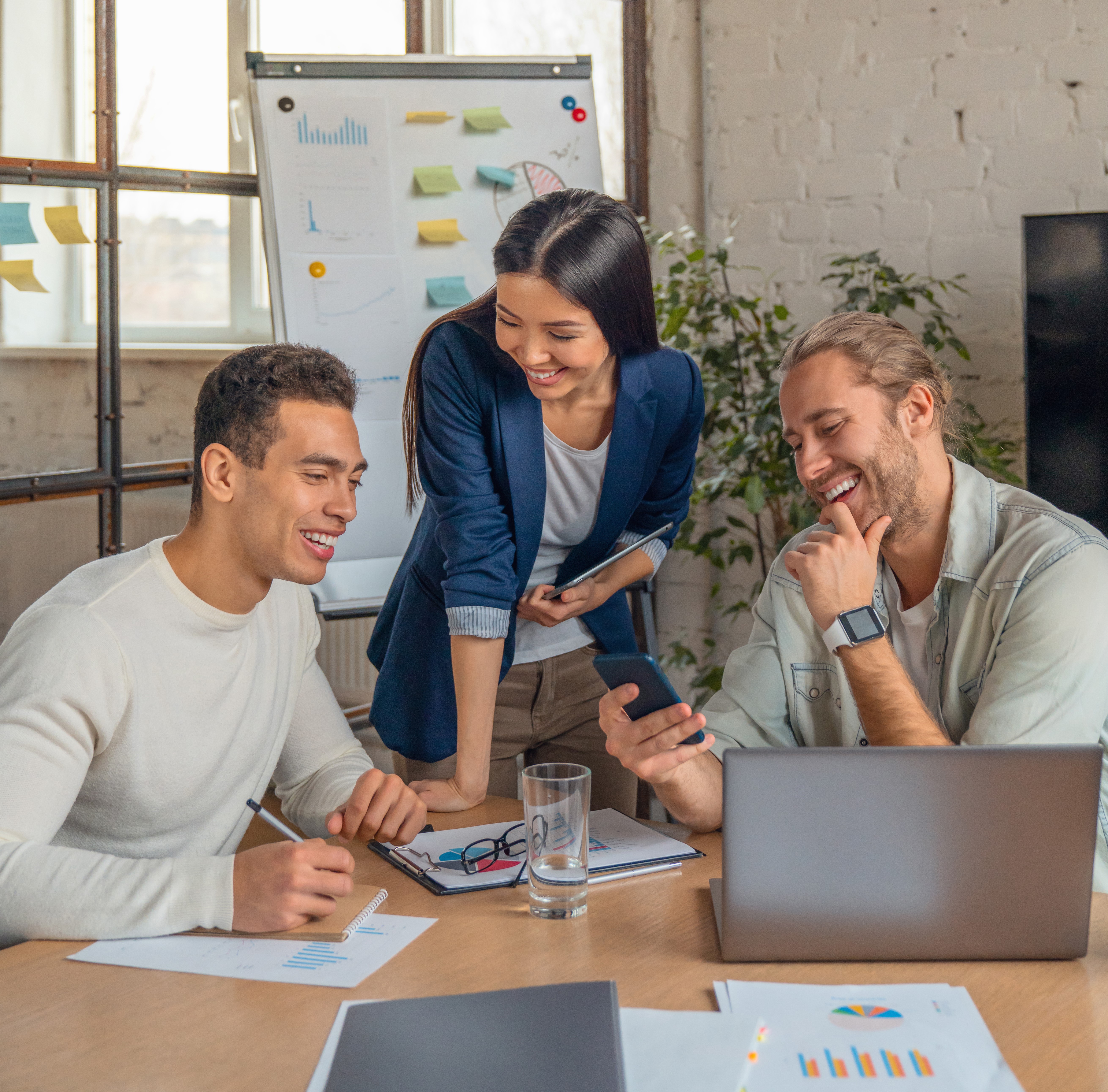 Open and programme bookings
Open bookings (where individuals book themselves onto courses) will still be made through the CS Learning website. Details of what is available to book as an open course can be found on Prospectus Online.
Individual course descriptions will show whether they are available for open bookings or not, while a full list of all upcoming scheduled courses can be found on the Open course schedule.
Since programmes require more long-term scheduling, they will continue to be booked using the existing programme booking form. This will remain accessible from the CS Learning website.
We will continue to collect feedback and develop the system to improve user experience where we can.
If you're still unsure how to book, especially if you're booking on behalf of groups of learners, have a look at our booking personas guide. This contains details on several different booking scenarios and explains the process for each.
Please note – data may be processed in countries with adequacy agreements in place.
How to use the portal
To use the new booking portal for the first time, you'll need to register as a new user. When prompted, simply enter your email address. You'll then be sent a verification code. Enter that code, create and confirm a password for your new account and you'll then be ready to make your first course booking.
When you do so, you'll first be asked to confirm your name, department and phone number. Next up is the 'Add Events' page where you'll need to select the course(s) you want to sign up for. Simply start typing the course name into the search box and all available options will appear in the drop-down menu.
Selecting a course will provide you with further information, such as the cost, duration and available delivery methods (e.g. digital, virtual or face to face). Multiple courses can be added to your cart in this way.
After this, you'll be asked to include details on your training venue (if applicable); the person who will be the official course host (if that's not you); and your preferred payment method (purchase order, GPC or FAP).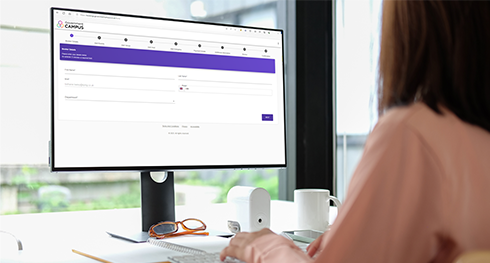 Any further, non-standard requirements or requests can be added after this section. You'll then have one final chance to review all the information. Confirm that you've read the T&Cs and you'll then be able to submit your request.
Having made your booking, you'll receive an automated confirmation email, containing a summary of your booking and a reference number that can be used if you need to contact the Helpdesk.
A step-by-step guide can be found here. If you have any questions about the new portal, do please contact the Helpdesk. Open from 8:30am to 5:30pm, Monday to Friday (excluding bank holidays), you can email at support@governmentcampus.co.uk or call on 0203 640 7985.
Exams and resits
In order to complete some learning or become certified, passing an exam may be required. If you have specific question, its best to speak to someone at the Helpdesk. For more general questions, please visit our Exam FAQs page.
Need more help?
If you've got any questions about how to book – please do get in touch. Simply email us at support@governmentcampus.co.uk or call on 020 3640 7985.
Supporting your learning
We've pulled together additional resources to support your learning. Visit the Learning insights page for the latest updates.
You can now make closed and public bookings online using the new booking portal.
The portal is a quicker, smoother and more intuitive booking process that gives you immediate access to up-to-date products and prices. Starting 1 Dec 2023, closed and public bookings will only be taken via the portal. Visit the How to book page to find out more.