Starting 1 December 2023, closed and public bookings will only be taken via the booking portal.
Click here for more information about the portal and how to book other types of learning.
Masters in People and Organisational Development
Express a thorough knowledge of Organisational Development theory and its evolution

Lead the application of group dynamics and dialogic methods as key OD tools

Conduct independent research using primary and secondary resources to produce reflective long-form written assessments (essays and dissertation)

Critically analyse and demonstrate the relationship between Organisational Development and Organisational Design

Develop and critically evaluate plans for OD interventions
Overview
Off the shelf (OTS)
The MSc in People and Organisational Development is designed as a practical, experiential OD qualification. The programme is delivered through a mixture of virtually taught components, online materials and self-directed group learning. Throughout the masters you will be challenged to think critically and creatively about organisations, their people and their role in the wider society. The award for this programme is a level 7 qualification validated by the University Of Sussex. It is a two year course, delivered virtually.
Modules covered are - Academic Reading and Writing, People and Dialogic Practice, Mapping the Field of OD, Change Management, Values and Influence, Organisational Consulting, Case Study 1, Case Study 2, Research Methods and Ethics and Dissertation.
Assessment takes place at the end of each module and is in the form of a written piece. There are no formal exams. Your final assessment will be your dissertation, however you work towards this over the two years as it also includes a portfolio from each module.
Applicants will need to hold at least a lower second (2.2) UK bachelor's degree or international equivalent and be able to demonstrate that you have at least four years' relevant business/industrial experience (this need not be in OD). If you do not have these qualifications but believe that this is the course for you, please apply and we will conduct an interview process to ensure that the programme would be right for you. The programme is taught entirely in internationally accessible English, but if English is not your first language you will need to hold a minimum IELTS 6.5.
Delivery method
Virtual
Course duration
1800 hours
Competency level
Working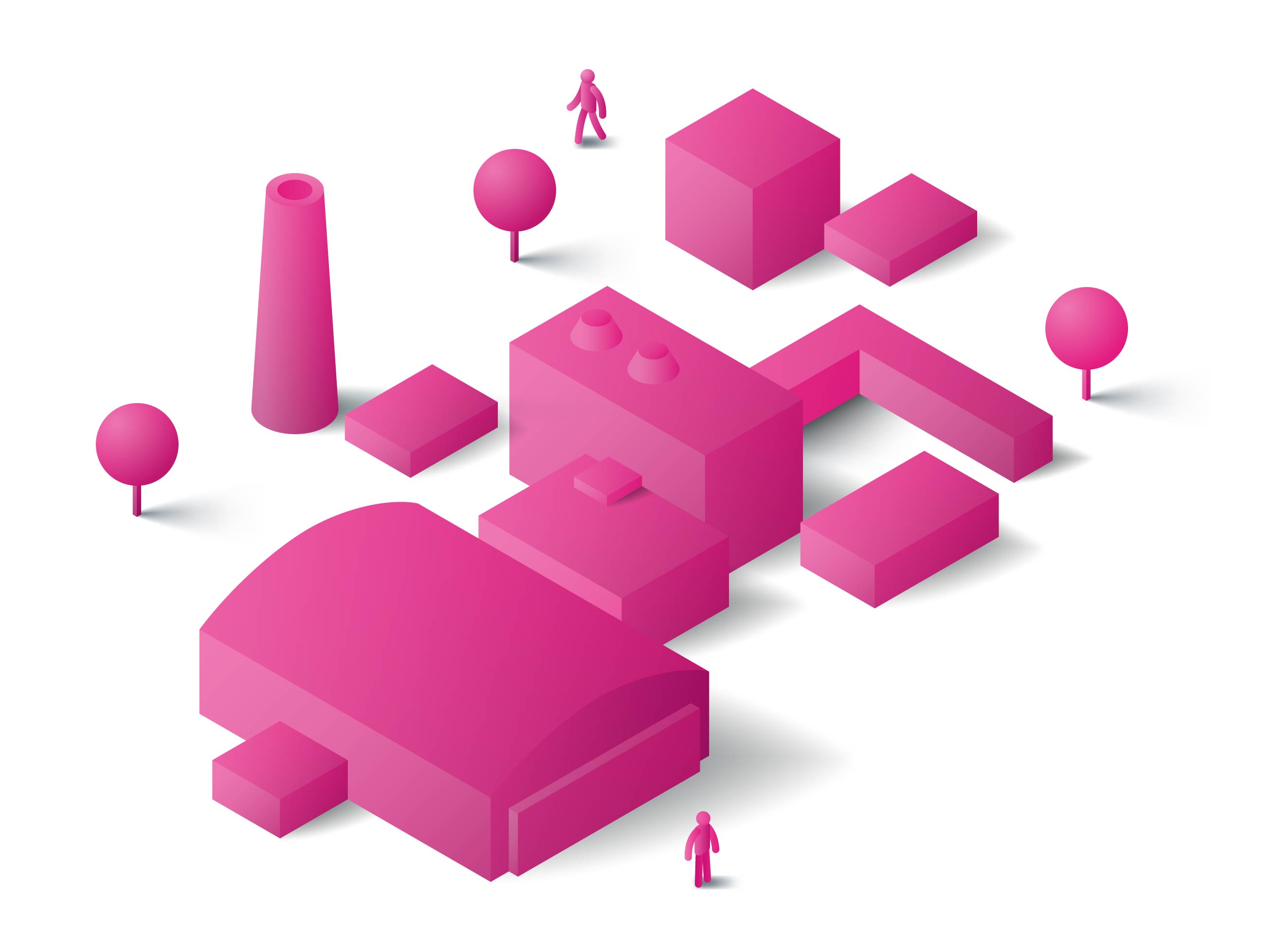 Delivery method

Course duration
Competency level

You can now make closed and public bookings online using the new booking portal.
The portal is a quicker, smoother and more intuitive booking process that gives you immediate access to up-to-date products and prices. Starting 1 Dec 2023, closed and public bookings will only be taken via the portal. Visit the How to book page to find out more.