Starting 1 December 2023, closed and public bookings will only be taken via the booking portal.
Click here for more information about the portal and how to book other types of learning.
The demands of delivering modern-day public services mean that civil servants are continually asked to work in different ways, incorporating new ideas, approaches and technologies. It's therefore vital that the training we make available to all civil servants also continues to evolve.
That's why we're constantly working with our consortium partners to extend and refine our training offer. As new demands are made of civil servants and their departments, we'll keep deploying new courses and programmes to help develop the skills needed to meet those emerging demands.
New ISO certification courses now available
A host of new ISO certification courses have been added to the Prospectus Online. These courses are available via Knowledge Academy, a new addition to the KPMG-led consortium that supports the GSCU. ISO certification is how organisations demonstrate their compliance with internationally recognised standards in areas such as health and safety, information security management and environmental management.
Foundation level courses are now available across seven different ISO standards. These provide a comprehensive introduction to what each standard requires and the techniques that can be used to ensure compliance. Further courses allow learners to be certified as an internal auditor, lead auditor or lead implementer for each of the various standards.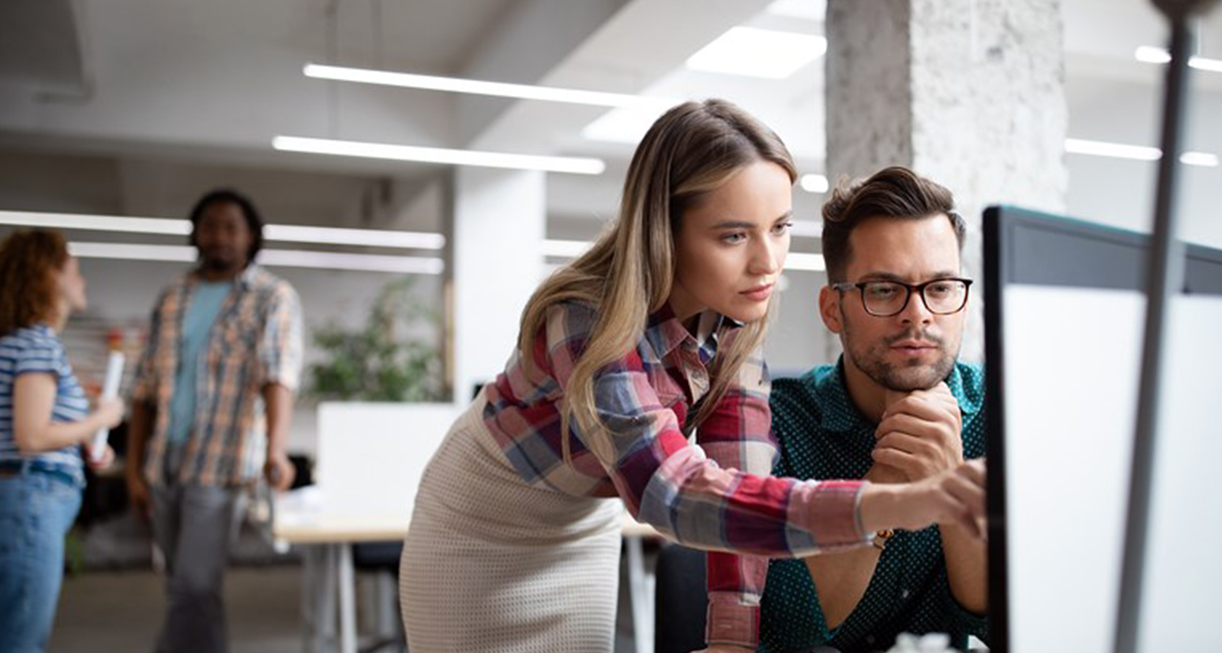 Cross Civil Service learning
To stay ahead in this fast-paced world, civil servants must keep up with the latest knowledge and skills. The cross Civil Service curriculum encompasses a range of learning, all contextualised to reflect the particular requirements of working in the the Civil Service. Here are the new and refreshed courses developed to help all civil servants (from AA to SCS) improve their skills and capabilities. Click on the course to find out more.
Strand 4 – Specialist Skills
Design and Development
ITIL
Technology and Software
You can now make closed and public bookings online using the new booking portal.
The portal is a quicker, smoother and more intuitive booking process that gives you immediate access to up-to-date products and prices. Starting 1 Dec 2023, closed and public bookings will only be taken via the portal. Visit the How to book page to find out more.