Starting 1 December 2023, closed and public bookings will only be taken via the booking portal.
Click here for more information about the portal and how to book other types of learning.
The subject matter expert (SMEs) pool contains hundreds of experienced, highly specialised professionals and guest speakers who can support your learning events in a range of different ways. EY maintains relationships with a list of globally renowned speakers and facilitators to suit specific requirements. They include SMEs in particular niche topics, whose expertise can be used in project specific learning situations and support to meet the unique requirements of buyers.
They also include inspiring speakers and renowned leaders, who will be able to provide thought-provoking presentations as part of a learning event and experienced facilitators, able to lead meetings focusing on particularly specialist topics and themes.
What does the new SME pool look like?
The new pool is a dynamic community of 100+ subject matter experts providing coaching, facilitation and guest speaking services. The community is purpose led and committed to providing better citizen outcomes through a brilliant civil service. The community is:
Dynamic
Membership is flexible to the evolving and individual needs of users and buyers.
Committed
Coaches are dedicated to sharing best practice, experience and the latest developments within the Civil Service and wider public sector.
Engaged
Coaches are aligned to the vision of 'Building a Brilliant Civil Service'.
Evaluation
Members have a collective wealth of educational and practical coaching experience.
What is the outcome?
The outcome is that there will be targeted SME support available to meet the requirements of buyers.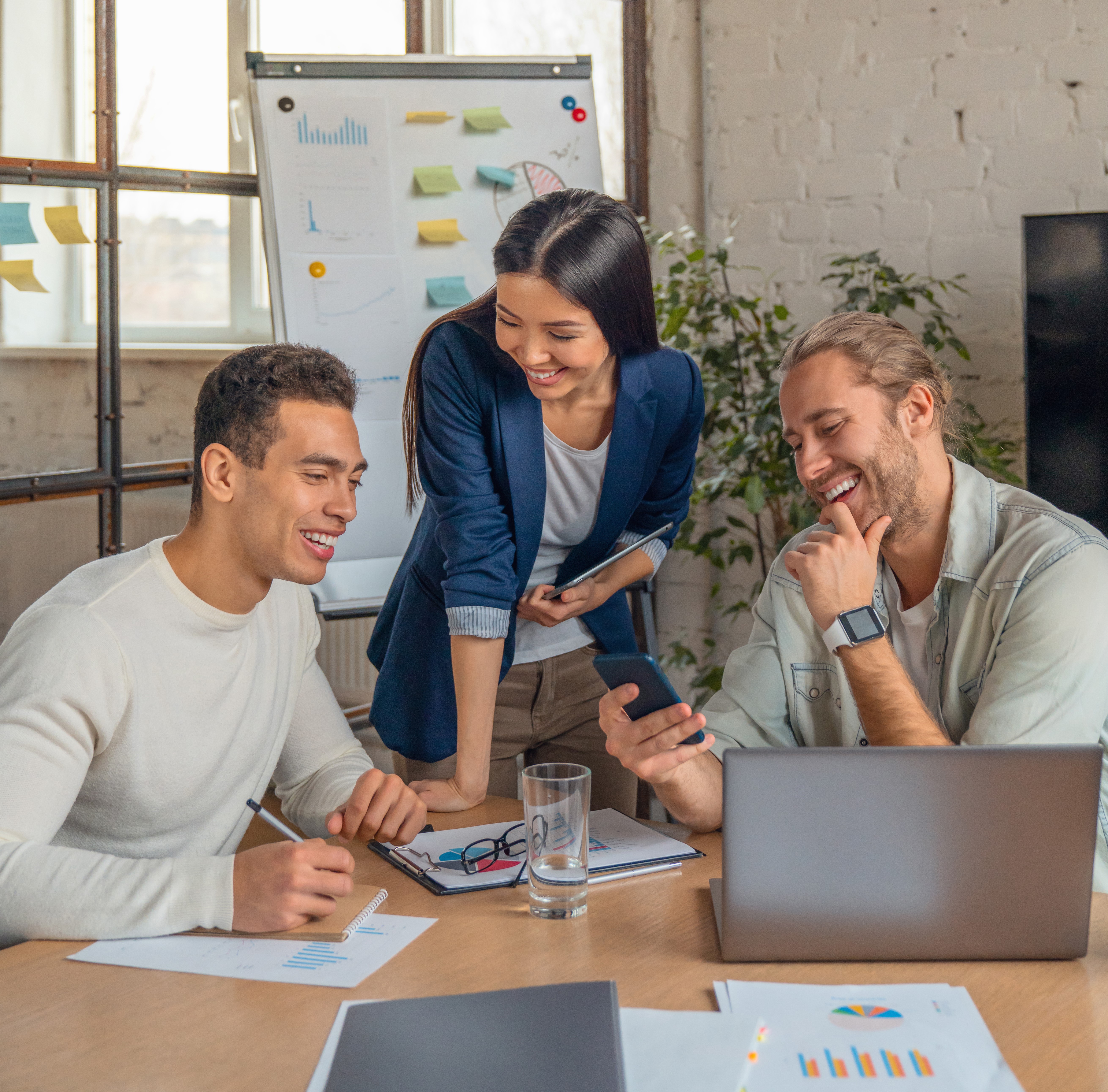 EY supports the sourcing of inspiring Subject Matter Experts. This part of the offer is broken down as follows:
Facilitation

Over 100 experienced facilitators ready to support the delivery of specialist learning or learning at scale. Access to a global network of guest speakers covering a wide range of topics and specialisms. Experienced learning experts who will support you in your niche learning objectives.

Project-specific learning expertise

Experienced learning experts who will support you in your niche learning objectives.

How to book
For further details, see the SME page of the learning website (identity.learn.civilservice.gov.uk). To discuss your SME requirements, please contact our Helpdesk and we will help to progress your request. Alternatively, you can also discuss this directly with your account manager.
Email: support@governmentcampus.co.uk 
Telephone: 0203 640 7985
You can now make closed and public bookings online using the new booking portal.
The portal is a quicker, smoother and more intuitive booking process that gives you immediate access to up-to-date products and prices. Starting 1 Dec 2023, closed and public bookings will only be taken via the portal. Visit the How to book page to find out more.