Starting 1 December 2023, closed and public bookings will only be taken via the booking portal.
Click here for more information about the portal and how to book other types of learning.
ITIL® 4 Practitioner: Service Desk
Describe and carry out the service desk practice

Define practice success factors

Implement automation for service success

Consult and advise on service partners and suppliers

Involve service desk practices in all value streams where the service provider communicates with users
Overview
Off the shelf (OTS)
The purpose of the ITIL Service Desk practice is to capture demand for incident resolution and service requests. It is typically the entry point and single point of contact for the service provider for all users. In this course, the service desk practice includes all four dimensions of service management, including organisations and people, information and technology, value streams and processes, and partners and suppliers.
The course acts as a fantastic intermediate option for those who have passed ITIL 4 Foundation, and who do not yet feel ready to tackle the Advanced level ITIL courses. The course also includes an exam voucher, which if passed allows learners to not only gain a new qualification, but also re-certifies all their existing ITIL Qualifications which now expire after 3 years. *Must hold ITIL 4 Foundation Certificate to sit the course*
Delivery method
Face to face
Virtual
Course duration
7 hours
Competency level
Working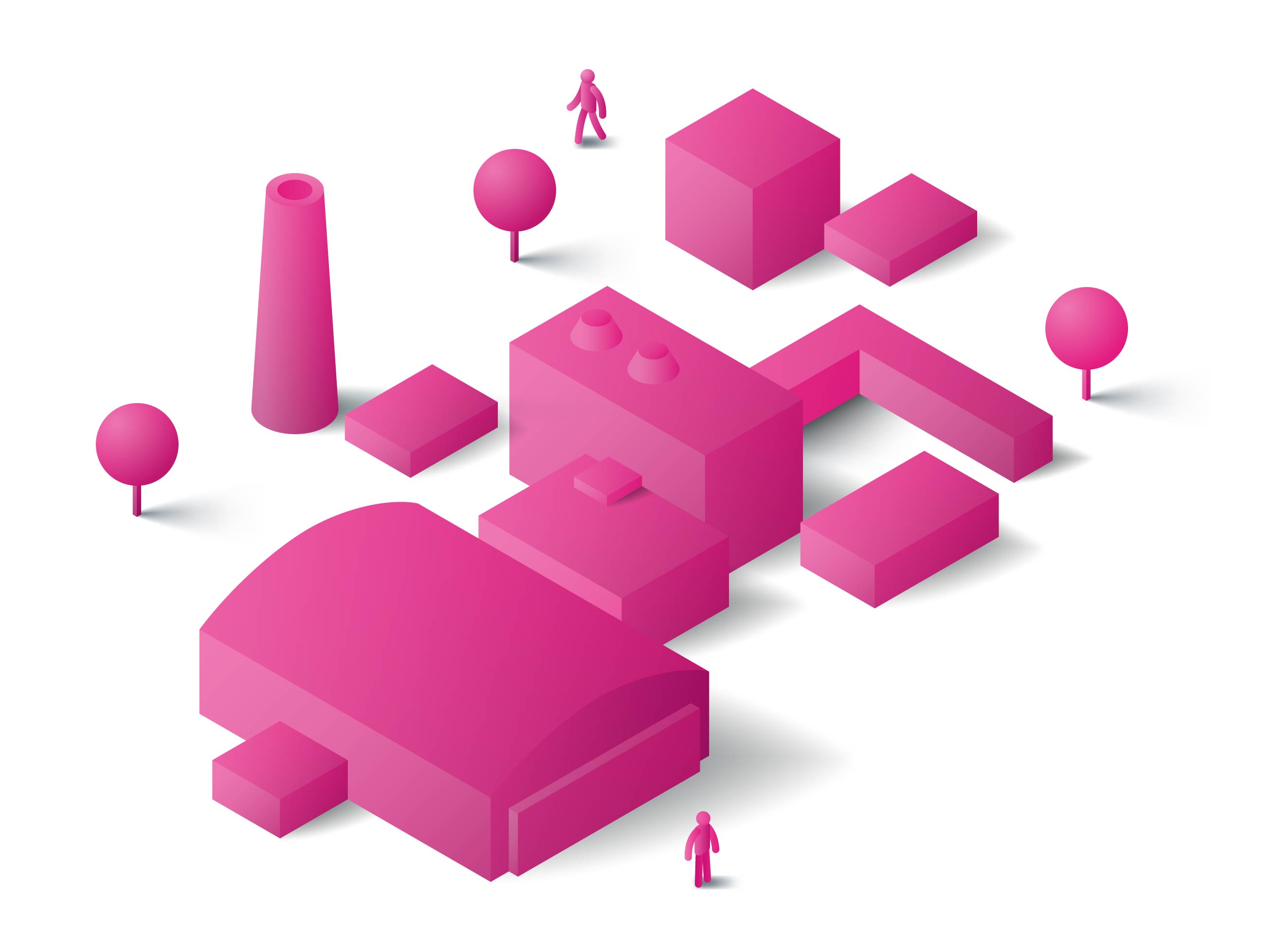 Delivery method

Course duration
Competency level

You can now make closed and public bookings online using the new booking portal.
The portal is a quicker, smoother and more intuitive booking process that gives you immediate access to up-to-date products and prices. Starting 1 Dec 2023, closed and public bookings will only be taken via the portal. Visit the How to book page to find out more.