Starting 1 December 2023, closed and public bookings will only be taken via the booking portal.
Click here for more information about the portal and how to book other types of learning.
Stepping into Leadership
Establish, develop and promote your own leadership presence and brand

Build trusting relationships, empower your teams to deliver the best possible outcomes, champion diversity and create an inclusive working environment

Develop partnerships to deliver great public services as well as look for ways of improving those services still further in the future
Overview
Cross Civil Service
The value of strong, resilient leaders should never be underestimated in any organisation. The Civil Service is a unique and complex environment. It requires leaders who can inspire confidence, identify talent and champion diversity. These are forward-thinkers who can create strong partnerships, provide sound advice and manage through times of ambiguity and change.
Developing and nurturing such leaders is a crucial part of building a culture where employees are listened to, empowered and valued. For that reason, this programme (featuring three separate modules) was developed for managers taking on broader leadership roles, starting to manage larger teams or leading across teams or departments.
Please refer to the course flyer for a full description of the learning.
Delivery method
Face to face
Virtual
Course duration
45 hours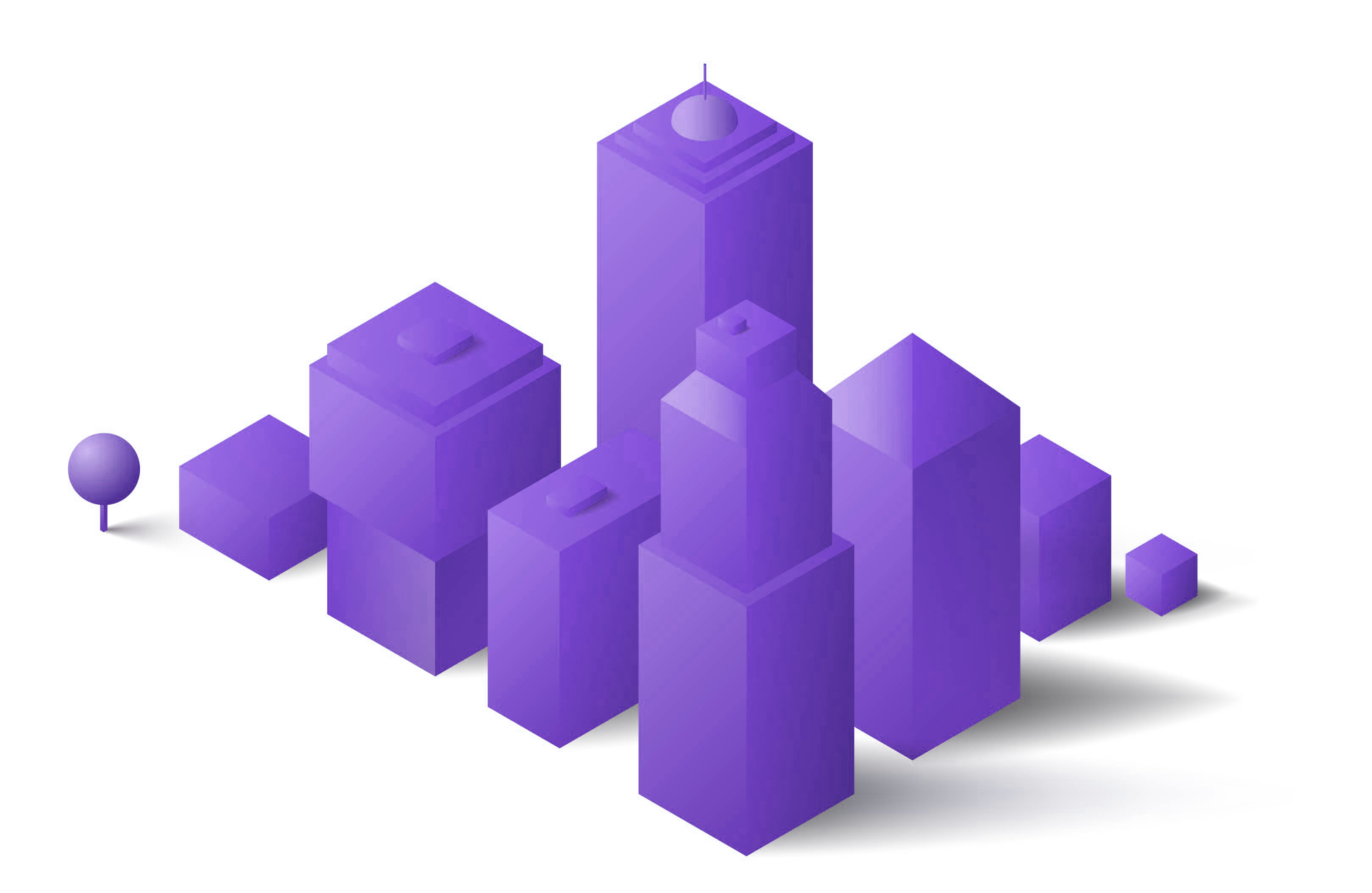 Delivery method

Course duration
You can now make closed and public bookings online using the new booking portal.
The portal is a quicker, smoother and more intuitive booking process that gives you immediate access to up-to-date products and prices. Starting 1 Dec 2023, closed and public bookings will only be taken via the portal. Visit the How to book page to find out more.