Starting 1 December 2023, closed and public bookings will only be taken via the booking portal.
Click here for more information about the portal and how to book other types of learning.
Managing Reactions to Change
Support direct reports to have a positive outlook on change and role model this in your own actions

Ask your own leader about the changes that are being implemented, sharing the questions from your team and perspectives on how the change will impact on work and wellbeing

Encourage experimentation and curiosity about the work you do to be more effective or efficient

Assess new technology and its usefulness in your team to drive transformation

Recognise the common reactions people have to change and consider how to feel about change
Overview
Cross Civil Service
Change is a near-constant presence in today's workplace. Unfortunately, many employees are often left unsure as to why major organisational changes need to take place. This can make it challenging to secure their engagement or commitment. In fact, employees' resistance to change is one of the main reasons why so many change transformations fail.
Change is something that all of us will experience differently. To deliver change successfully, it's therefore important that leaders can actively manage, understand and engage with all these potentially different reactions to change.
Please refer to the course flyer for a full description of the learning. Visit the

open course schedule to see upcoming dates for all available learning.
Delivery method
Face to face
Virtual
Course duration
4 hours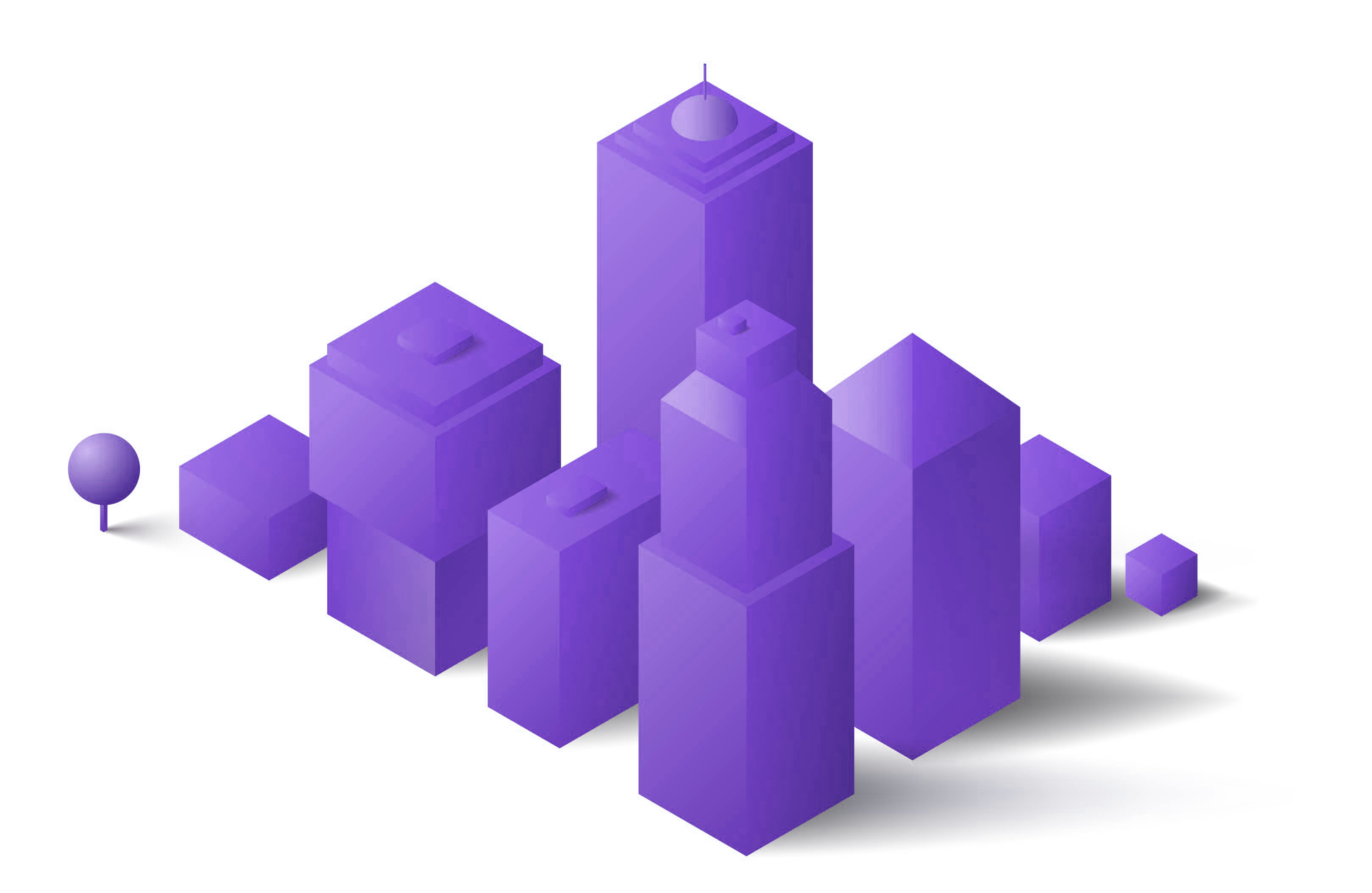 You can now make closed and public bookings online using the new booking portal.
The portal is a quicker, smoother and more intuitive booking process that gives you immediate access to up-to-date products and prices. Starting 1 Dec 2023, closed and public bookings will only be taken via the portal. Visit the How to book page to find out more.