Starting 1 December 2023, closed and public bookings will only be taken via the booking portal.
Click here for more information about the portal and how to book other types of learning.
Nominated Officer Training
Understand the role and responsibilities as a nominated officer

Understand the correct approach for progressing any given concern and how to act on the outcome

Learn to prepare a written record of a raised concern that accurately reflects a situation and tracks the actions taken
Overview
Cross Civil Service
Within the Civil Service, nominated officers play a vital part in helping to protect the organisation's core values of integrity, honesty, objectivity and impartiality. These values which underpin the behaviours expected of all civil servants are enshrined in the Civil Service Code. If a civil servant believes the Code has been breached, they can formally raise this matter.
The role of the nominated officer is to support and reassure the complainant through this process. A role model of the Civil Service values themselves, a nominated officer also has the chance to champion those values through their handling of this process.
Please refer to the course flyer for a full description of the learning. Visit the 

open course schedule to see upcoming dates for all available learning.
Delivery method
Digital
Course duration
1.5 hours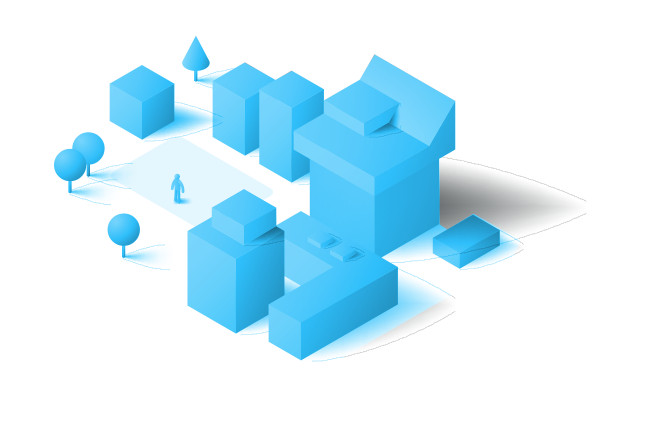 You can now make closed and public bookings online using the new booking portal.
The portal is a quicker, smoother and more intuitive booking process that gives you immediate access to up-to-date products and prices. Starting 1 Dec 2023, closed and public bookings will only be taken via the portal. Visit the How to book page to find out more.