Starting 1 December 2023, closed and public bookings will only be taken via the booking portal.
Click here for more information about the portal and how to book other types of learning.
Health and Safety
Learn to identify the signs of stress and how to deal with it

Learn how to correctly use display screen equipment and how to approach manual handling tasks

Understand how to prevent slips, trips, falls and possible fires
Overview
Cross Civil Service
Thousands of people injure themselves at work every year. Around a third of these injuries are due to slips, trips and falls. About the same proportion again involve 'manual handling'; the official terminology for physically lifting, moving or pushing something around.
Other workplace dangers are less obvious. Almost 80% of British working adults have said that they commonly experience work-related stress, for example. Even the seemingly simple act of sitting at your desk carries a degree of risk if your office workstation is incorrectly set up. For all these reasons, and more, it's important to have a good understanding of the health and safety dangers that surround us at work and how to mitigate them.
Please refer to the course flyer for a full description of the learning. 
Delivery method
Digital
Course duration
1.15 hours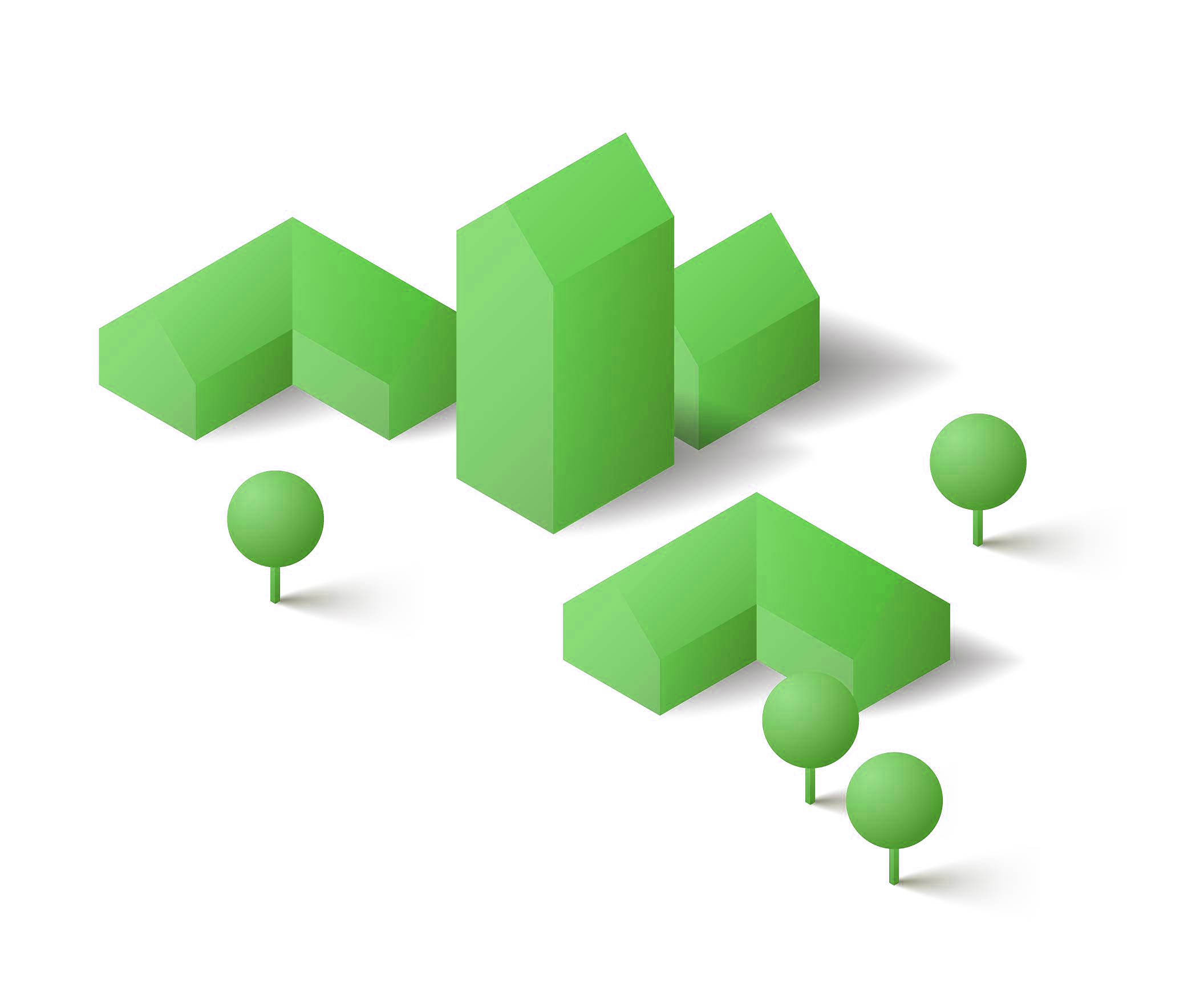 You can now make closed and public bookings online using the new booking portal.
The portal is a quicker, smoother and more intuitive booking process that gives you immediate access to up-to-date products and prices. Starting 1 Dec 2023, closed and public bookings will only be taken via the portal. Visit the How to book page to find out more.