Starting 1 December 2023, closed and public bookings will only be taken via the booking portal.
Click here for more information about the portal and how to book other types of learning.
Handling Challenging Customers
Understand challenging customer behaviour, maximising your chances of securing a successful outcome

Recognise a problem from what a customer says or does, understanding where there's a risk of conflict or escalation

Learn how to handle difficult and emotional conversations and to tailor your own behaviour accordingly
Overview
Cross Civil Service
When working in a customer service environment, dealing with difficult customers is part of the job. However, some customers can be far more challenging, persistently demanding or unreasonable than others. Such interactions can become quite emotional and may quickly spiral out of control.
This digital course will show you how best to deal with challenging customers; learning to spot the types of customers who may become challenging to deal with and understanding how certain types of behaviour may only aggravate the situation.
Please refer to the course flyer for a full description of the learning. Visit the 

open course schedule to see upcoming dates for all available learning.
Delivery method
Digital
Course duration
1.9 hours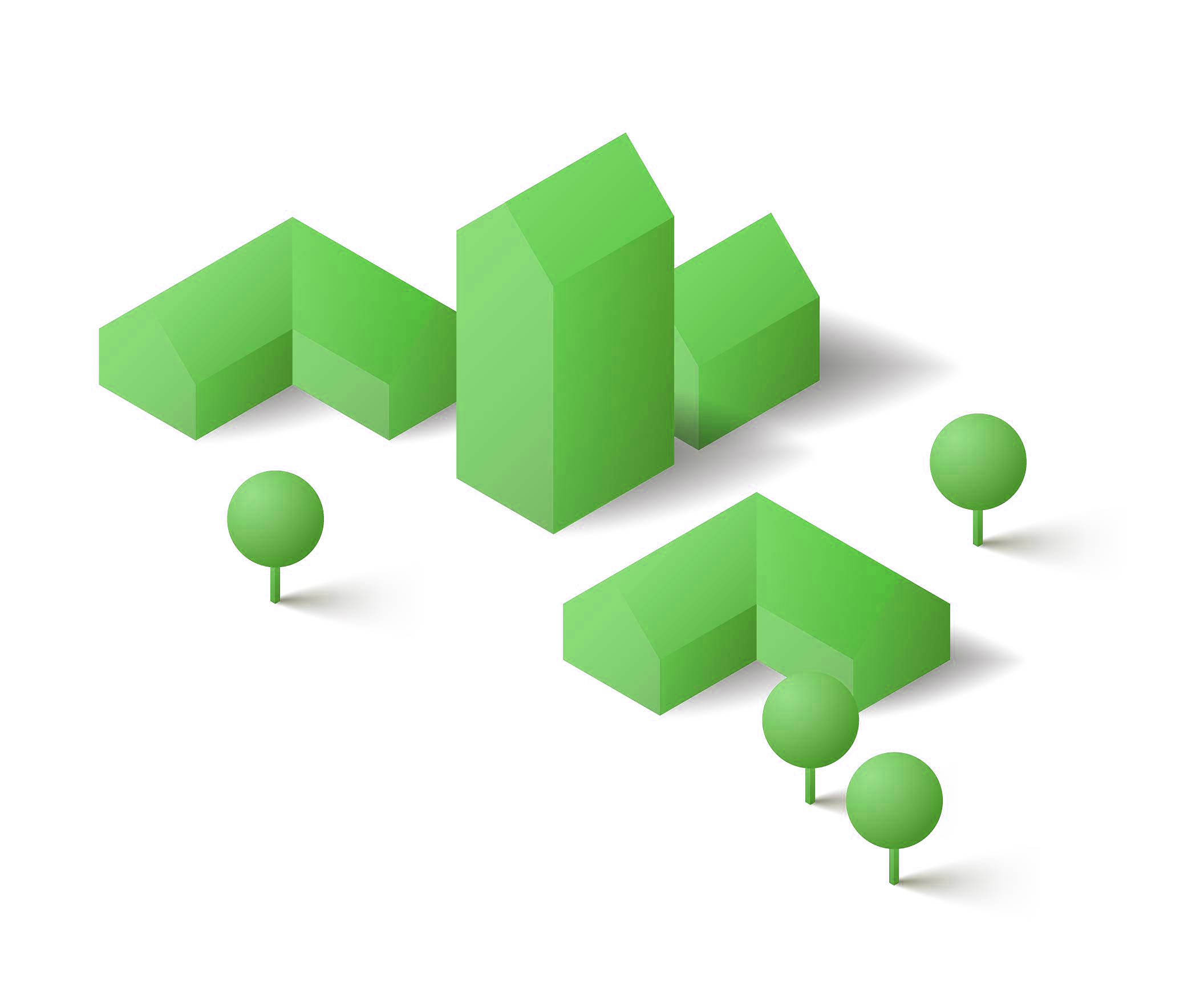 You can now make closed and public bookings online using the new booking portal.
The portal is a quicker, smoother and more intuitive booking process that gives you immediate access to up-to-date products and prices. Starting 1 Dec 2023, closed and public bookings will only be taken via the portal. Visit the How to book page to find out more.