Off The Shelf (OTS) Bookings
You asked for a simpler process to book off the shelf (OTS) events. On 1 July 2022 an updated and easier method to make OTS bookings will go live. The biggest change is the Helpdesk will start managing closed OTS bookings for you. The other major benefit of the update is that it helps us to maintain the high level of service and learning you have come to expect.   
We have also simplified the booking forms. We will now have two new OTS booking forms: 
1. OTS Closed Booking Form – to make closed-group bookings for one or more events.
2. OTS Public Booking Form – to make a booking for an individual for one or more events. 
The new forms look similar but asks a couple of additional questions to help the Helpdesk manage your booking. In order for the Helpdesk to liaise with the supplier(s), we ask for your preferred date, start time and location (if face to face) for the learning event. Once the event is booked, you'll receive email confirmation.   
If you've got any questions about the updated process, please do get in touch with the Helpdesk. You can email them at  support@governmentcampus.co.uk or call on 020 3640 7985. The Helpdesk is open from 8:30am to 5:30pm, Monday to Friday, excluding Bank Holidays.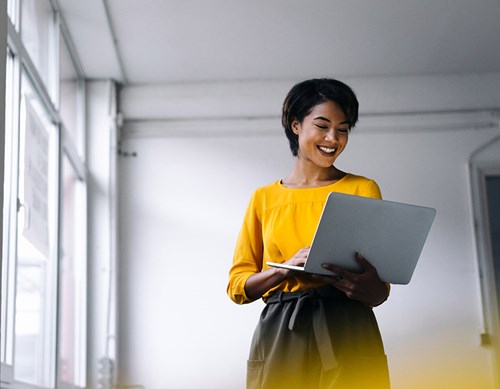 You can now make closed and public bookings online using the new booking portal.
The portal is a quicker, smoother and more intuitive booking process that gives you immediate access to up-to-date products and prices. Starting 1 Dec 2023, closed and public bookings will only be taken via the portal. Visit the How to book page to find out more.