Starting 1 December 2023, closed and public bookings will only be taken via the booking portal.
Click here for more information about the portal and how to book other types of learning.
Red Hat System Administration - Part 2
Automate a system install using Kickstart

Use Vim to edit text files

Understand and configure Access Control Lists (ACL's)

Connect to a central

 

Lightweight Directory Access Protocol (LDAP) for checking identities

Access a Network File System (NFS) server
Overview
🕮 Off the shelf (OTS)
This highly practical course designed to give delegates practical experience in the administration of a Red Hat Enterprise Linux (RHEL) system. A strong emphasis on practical hands on training, this course will teach further essential administrative tasks required to successfully administer a Red Hat Linux system.
Closely following the official Red Hat certification curriculum, this course together with the Red Hat System Administration - Part 1 course, will enable the delegate to work towards achieving the Red Hat Certified System Administrator (RHCSA) qualification, as such the content in this course is closely aligned with RH134.
Delivery method
Face to face
Virtual
Course duration
30 hours
Competency level
Working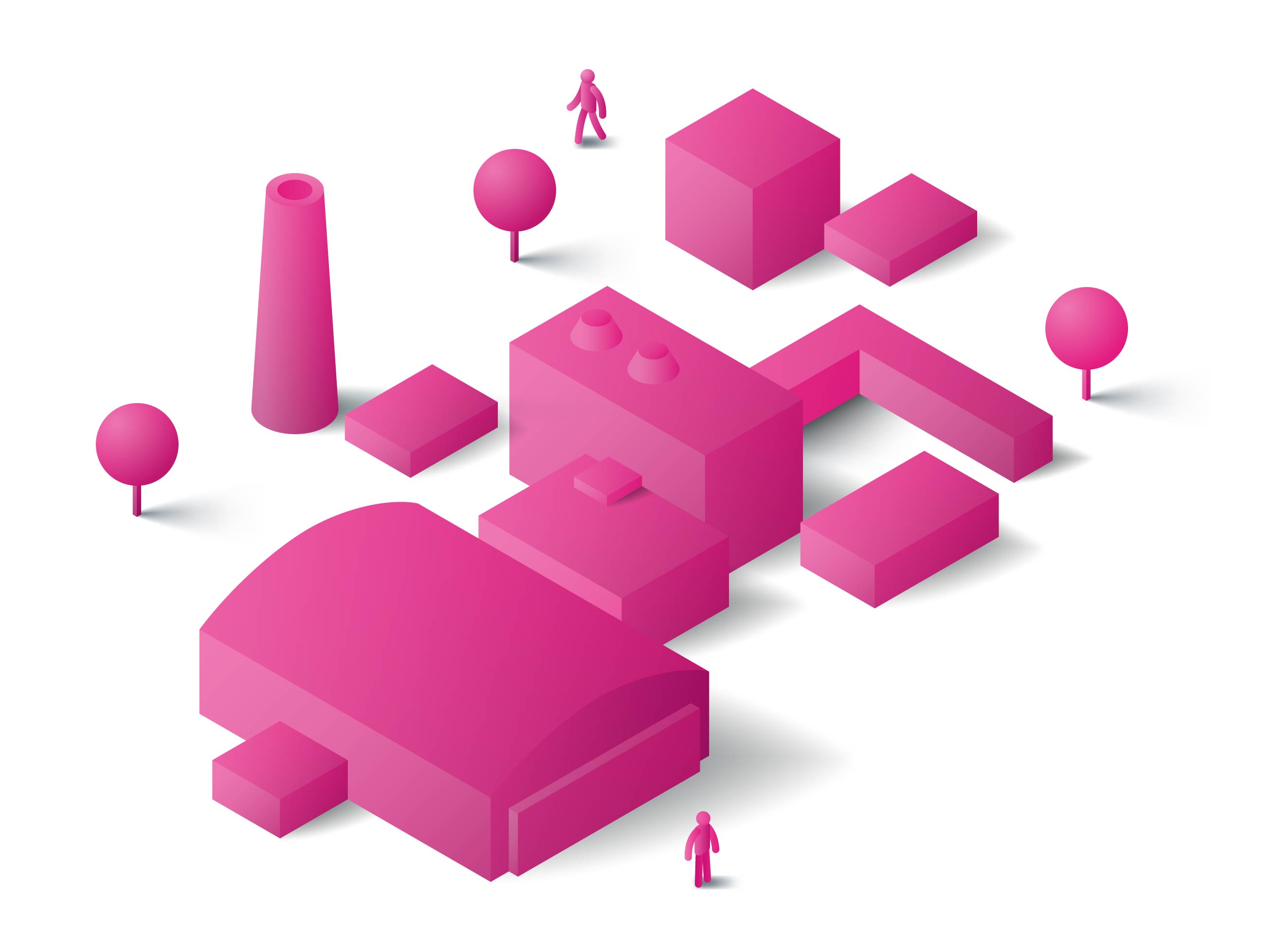 Delivery method

Course duration
Competency level

You can now make closed and public bookings online using the new booking portal.
The portal is a quicker, smoother and more intuitive booking process that gives you immediate access to up-to-date products and prices. Starting 1 Dec 2023, closed and public bookings will only be taken via the portal. Visit the How to book page to find out more.