Starting 1 December 2023, closed and public bookings will only be taken via the booking portal.
Click here for more information about the portal and how to book other types of learning.
Developing people
Create a culture of continuous learning and development within your team

Identify team members' skills and what motivates them

Collaboratively create personal development plans and prioritise individuals' performance development
Overview
🕮 Cross Civil Service
Everyone on your team is responsible for their own personal development. However, as their manager, it's your job to support that development, helping your colleagues to achieve their goals, objectives and aspirations. This support helps keep them on track with their development plan and builds their confidence.
This course will help you understand your role in developing the individuals in your team. You will be introduced to the core components of the development process – assessing an individual's development needs, identifying opportunities for development and then supporting the individual through that development process. You'll also be encouraged to think about how to manage talent and to support your team members' career aspirations.
Please refer to the course flyer for a full description of the learning. 
Delivery method
Face to face
Virtual
Course duration
1.5 hours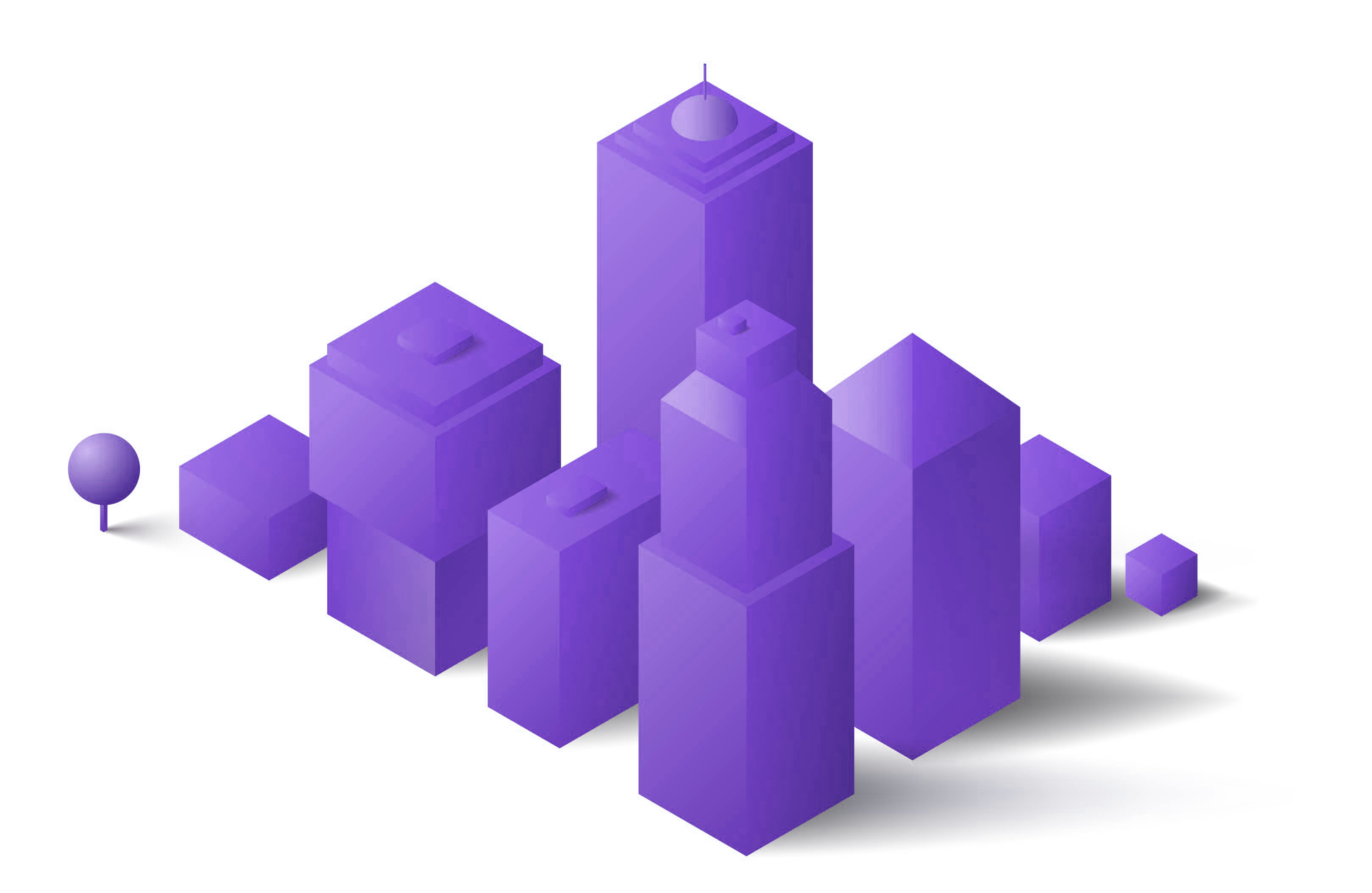 You can now make closed and public bookings online using the new booking portal.
The portal is a quicker, smoother and more intuitive booking process that gives you immediate access to up-to-date products and prices. Starting 1 Dec 2023, closed and public bookings will only be taken via the portal. Visit the How to book page to find out more.