Starting 1 December 2023, closed and public bookings will only be taken via the booking portal.
Click here for more information about the portal and how to book other types of learning.
Building Effective Teams
Create awareness of purpose within the team that enables colleagues to connect personal values and purpose to wider organisation, customers and citizens

Describe the importance of working in teams and how to motivate and empower colleagues creating that environment of inclusion

Learn to communicate a clear and compelling vision of the role their function plays in driving better citizen outcomes

Identify current strengths and development areas for the team

Enable the team to thrive in a pressured environment
Overview
🕮 Cross Civil Service
An effective team typically features people with complementary skills, committed to a common purpose, goals and approach for which they hold themselves mutually accountable. It's likely to have a firm identity, a shared history and a collective understanding of what's important to both individuals and the team as a whole.
However, effective, high performing teams don't just emerge overnight. They're nurtured in an environment that helps bring out the best in them, allowing them to thrive. Creating such an environment is a crucial part of any leader's job.
Please refer to the course flyer for a full description of the learning. Visit the 

open course schedule to see upcoming dates for all available learning.
Delivery method
Face to face
Virtual
Course duration
4.5 hours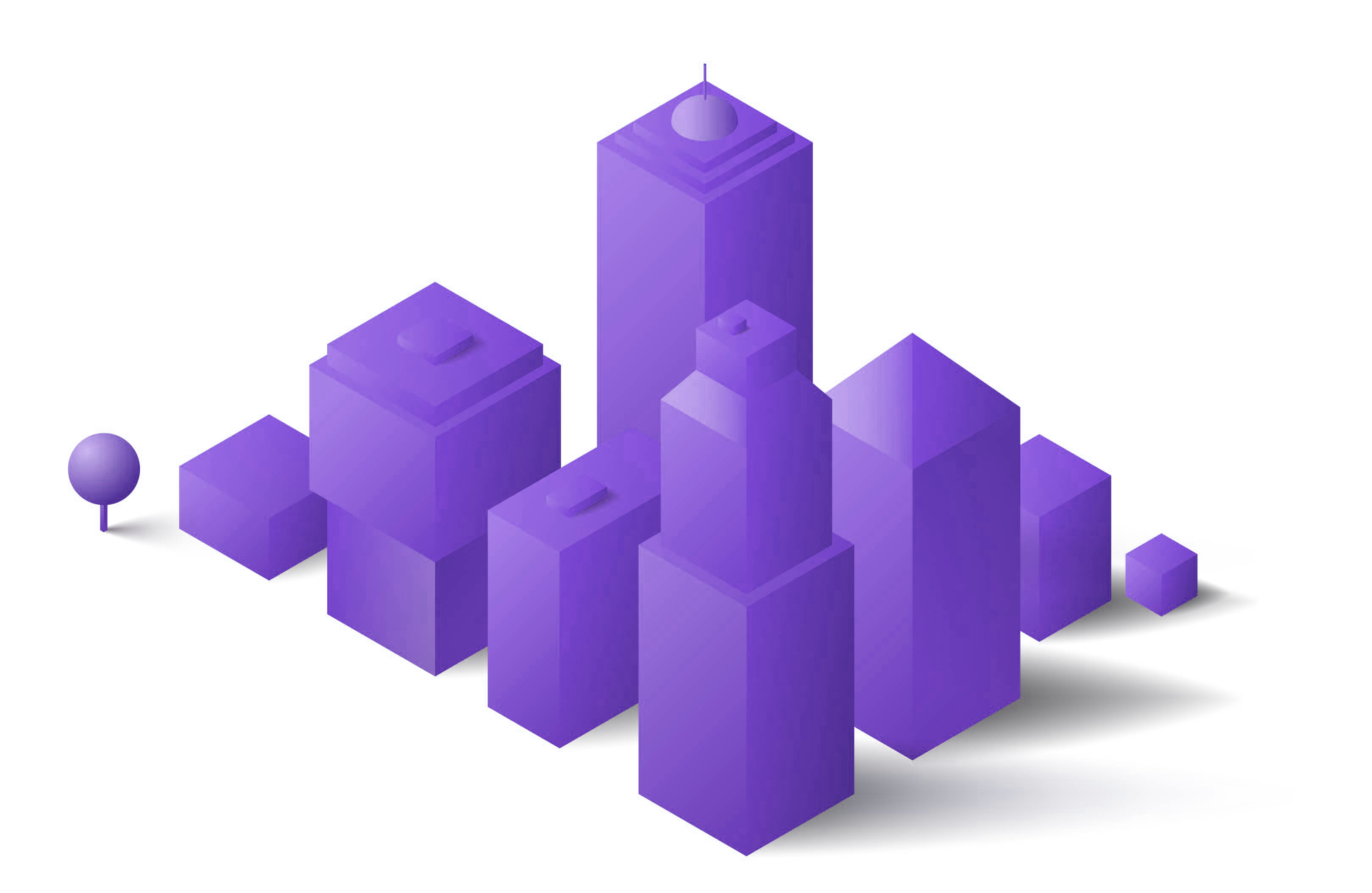 Delivery method

Course duration
You can now make closed and public bookings online using the new booking portal.
The portal is a quicker, smoother and more intuitive booking process that gives you immediate access to up-to-date products and prices. Starting 1 Dec 2023, closed and public bookings will only be taken via the portal. Visit the How to book page to find out more.