Starting 1 December 2023, closed and public bookings will only be taken via the booking portal.
Click here for more information about the portal and how to book other types of learning.
Project Delivery 101
Understand how projects are delivered within government

Understand the different roles, responsibilities and relationships that exist within a project

Understand the concepts, terminology, methodologies, tools and processes that are used to deliver projects
Overview
Cross Civil Service
Almost all government policy is implemented through projects or programmes. That's why, every year, thousands of projects are carried out across government to improve the UK's infrastructure, transform public services, protect national security and increase international trade.
This digital course explores how portfolio, programme and project management, collectively referred to as project delivery, helps deliver the government's ambitions, providing a structured framework for defining and implementing change. The course is applicable to anyone who may find themselves working in a project delivery environment and requires an introduction to its core principles, processes and terminology.
Please refer to the course flyer for a full description of the learning. Visit the 

open course schedule to see upcoming dates for all available learning.
Delivery method
Digital
Course duration
0.25 hours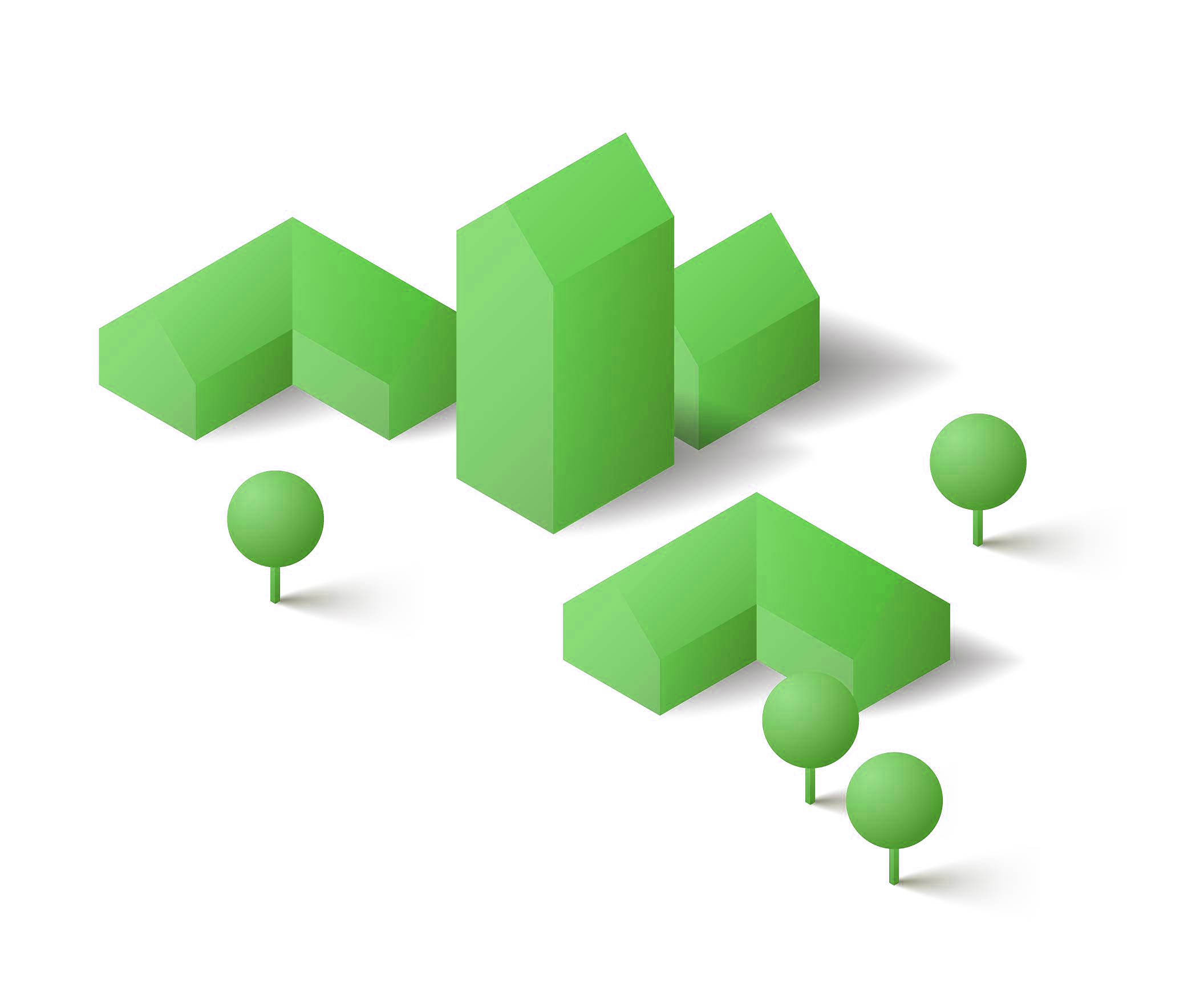 You can now make closed and public bookings online using the new booking portal.
The portal is a quicker, smoother and more intuitive booking process that gives you immediate access to up-to-date products and prices. Starting 1 Dec 2023, closed and public bookings will only be taken via the portal. Visit the How to book page to find out more.